Top 10 Indian Recipe Sites In Hindi
Indian Cuisine is famous worldwide. It is known for its spiciness. There are so many websites available over the internet of Indian food recipes but there are very few indian recipe sites which is written in Hindi language. I am going to list down here 10 best recipe sites written in hindi laguage.  (Top 10 Indian Recipe Sites In Hindi)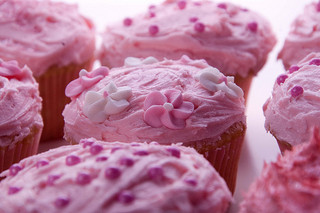 1. nishamadhulika.com: This is the one of the best Hindi recipe website I come across. Author of this website is Nishamadhulika.
2. sanjeevkapoor.com: Author of this website is famous Indian chef Sanjeev Kapoor and this is a very nice recipe site.
3. mjaayka.com: This a very nice Hindi recipe site. Author of this website is Richa R Singh.
4. chezshuchi.com: The author of this website is Suchi.
5. vayanjan.com
7. shakhaharibhojan.blogspot.in/
9. kalchul.com
10. spicytangy.com
So i have come across these Indian food recipes sites in Hindi, if you have other good food recipe sites, then you can let us know by commenting below.
Note: Dear Readers,
If you have any suggestions regarding this list, you can suggest in comment section, will review and update accordingly. your ideas and suggestions are always more than welcome.
(Top 10 Indian Recipe Sites In Hindi)
Photo: http://www.flickr.com/photos/stuartwebster/4307651008/